You Learn Noise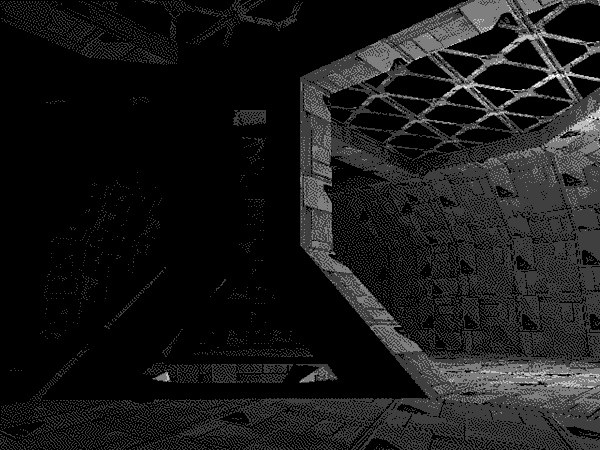 Source: unreleased game engine
The part that keeps me going through this [...] is that there's a common experience that I hear about from people who played these at the time they came out. And then, carried on to live in the times we do today that followed after them.
That there was a point in your life when games was good. And then a time later when games was bad.
No.
There was a time in your life when you would enjoy whatever you had in reach. Where you could make fun from noise for yourself.
Then you grew up.
You gain knowledge of good and bad.
You learn noise.
There is not the moment that games became bad. There is the moment that you became clever. Just enough to notice.
Kill your nostalgia.
Transcript of a monologue from ARavingLoon's Chrono Cross - 9